About IT Job Fairs
It's worth to come, because CAREER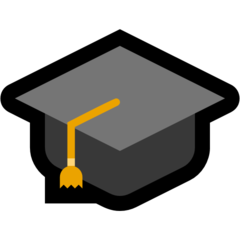 First job/internship?
Choose from the most interesting offers

Are you working?
Find employment with better conditions
Not looking for?
Find out what the trends are, what's worth growing in

Every other...
visitor finds or changes employment thanks to participation in the Fair

Discover offers not available online
Before they become public or those in classified recruitment

Consult your CV
Careers advisors at the UW Careers Service are available to help
Not sure what to ask?
On entry you will receive an IT Career Tutorial with questions for employers

Can't get there?
Leave your CV via your user account - we will automatically send it to all Exhibitors
It's worth to come, BEACAUSE IN ADDITION

Pick up during the Fair
numerous gadgets and prizes prepared by the exhibitors

Win during the Fair
Every 2h a different prize: DJI drone, Google Home Hub, Xiaomi Mi Band

Win at the Fairs
Leave your CV with employers via the Fair website and win an Xbox or a Ferrari ride around the race track :)
IT Careers Tutorial
Download the spring edition of the Tutorial to learn how to successfully search for IT jobs. In the publication you will find:
📂

Business cards of currently recruiting employers.

👨‍💻

Information, on which IT areas are most in demand

🧐

Tips, on what to know during your job search.

❓

Questions, to ask recruiters at the Job Fairs.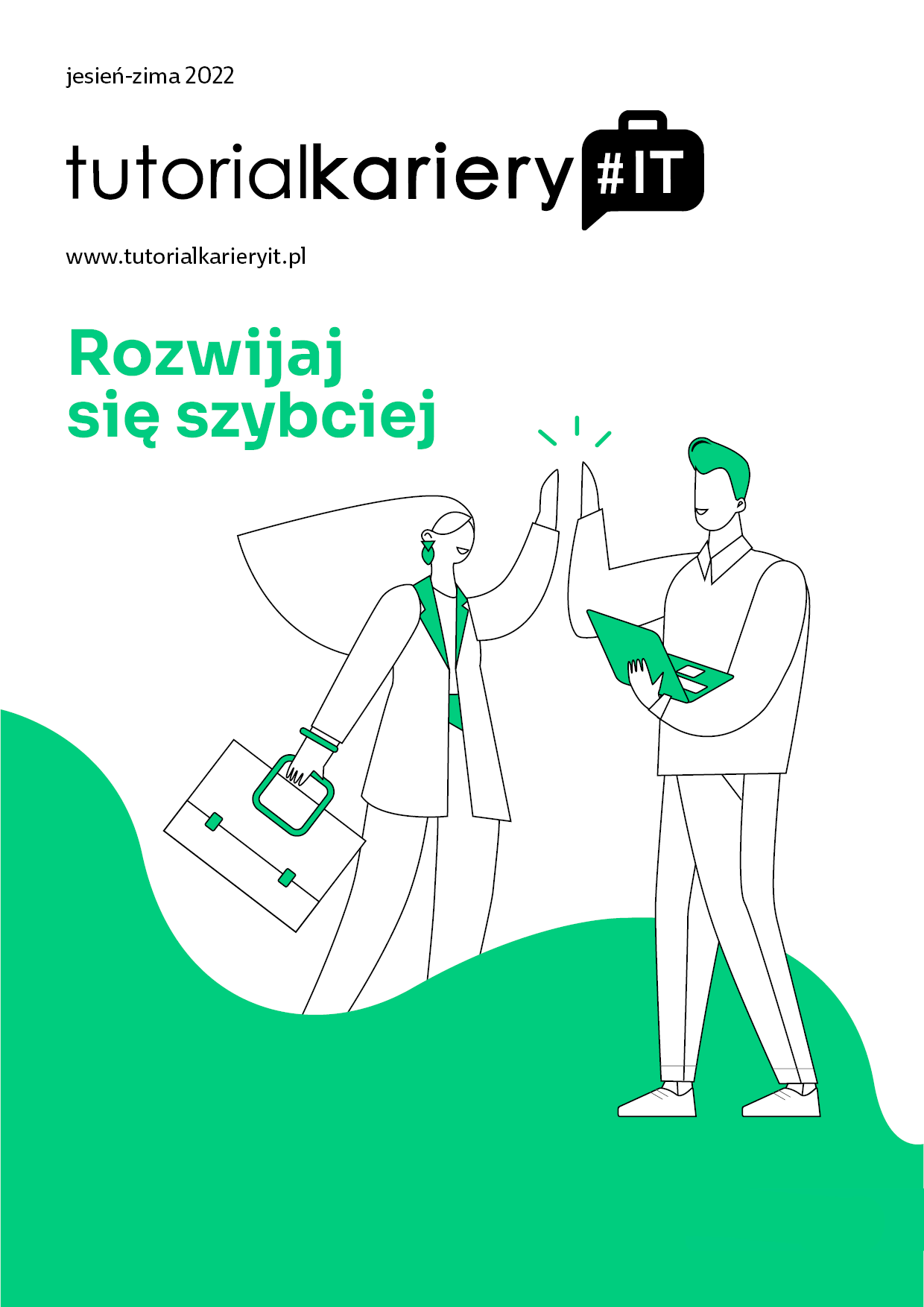 Excellent publication, useful tips, e.g. what not to write in your CV or how to present projects you have participated in
Joanna,
WUT student
Highly recommended! It's great that the publication includes an exhibitor directory. You can go back to it at any time and see which companies are currently recruiting.
Karolina,
trainee
Very diverse topics, nice that there is also something for more advanced people who are interested in further development.
Bartosz,
architect
WIN PRIZES
Come, talk to leading IT employers and win a drone DJI, Google Home Hub or Xiaomi Mi Band every 2 hours.
Meet the 2022 sponsors
Autumn Edition
Meet the exhibitors 2022
Autumn Edition
Spring Edition
IT Job Fairs Programme
09:30
🔓 Official opening of the Fair
12:10
The competition will be settled: ⌚ Xiaomi Mi Band
14:10
The competition will be settled: 📰 Google Home Hub
15:00
The competition will be settled: 🛹 deskorolka elektryczna
15:30
🔒 Closing of the Fair
Admission is free, plus register to leave your CV, stay up to date and take part in a special competition:
*Participation in the Fairs is possible for MUT students or those with a pass authorizing entry to the universities.
Register now
Check out upcoming events
Job Fairs MIMUW

25/10/2023 (Thursday) Warsaw University of Technology

.../MIMWU
IT Job Fairs WUT

26/10/2023 (Thursday) Warsaw

.../PW
IT Job Fairs Online

17/11/2023 (Friday) Online

.../ONLINE